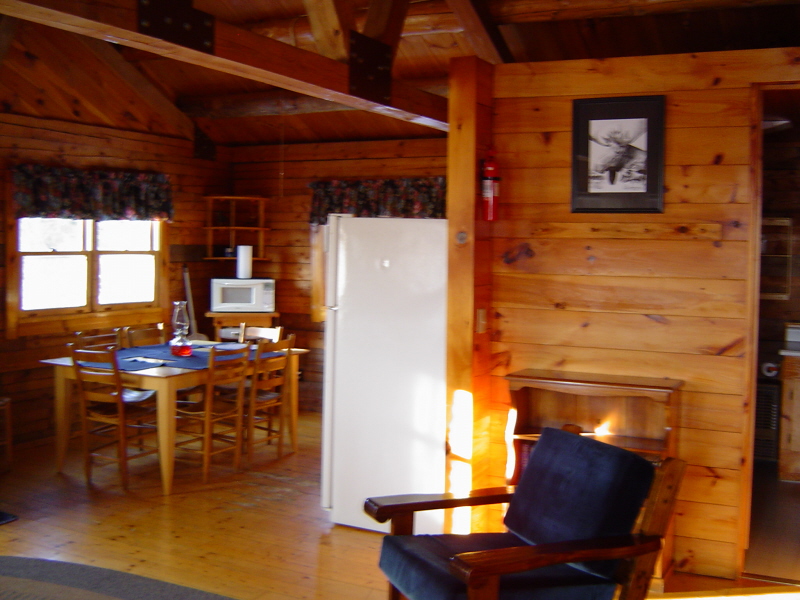 ---
Welcome to Timberland Cabins, your home away from home in paradise. When you need an escape from the hustle and bustle of city life, a Timberland cabin rental is the perfect vacation destination, and Timberland cabin is the ideal spot for you to retreat to the forest and reconnect with nature at this incredible home away from home. Our cabins offer just the right combination of modern luxury, rustic charm, secluded privacy, and nearby fun!
At Timberland Cabins, you can truly find budget-friendly cabin retreats for yourself or the whole family. Attention to detail is what gives Timberland cabins rentals a luxurious yet rustic and homey atmosphere. Views of the Great Smoky Mountains, its forests and creeks, are part of your experience at Timberland Cabins.
---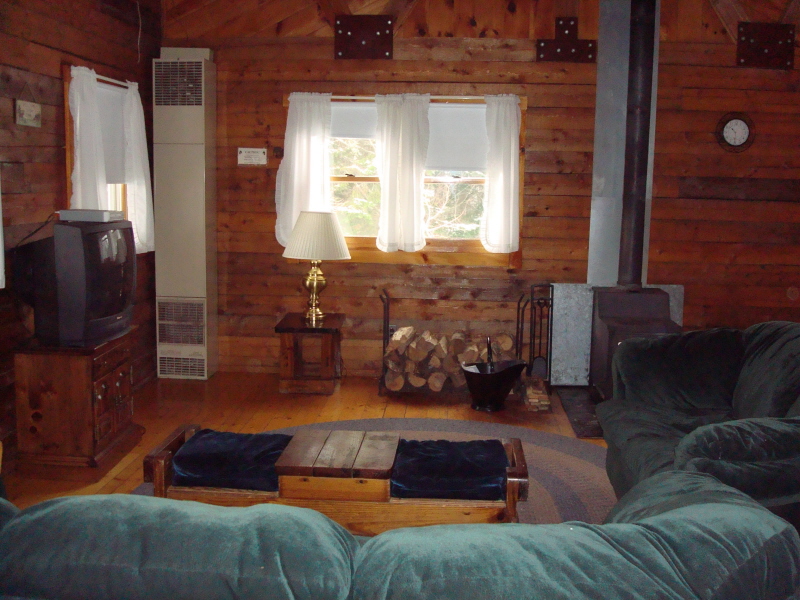 ---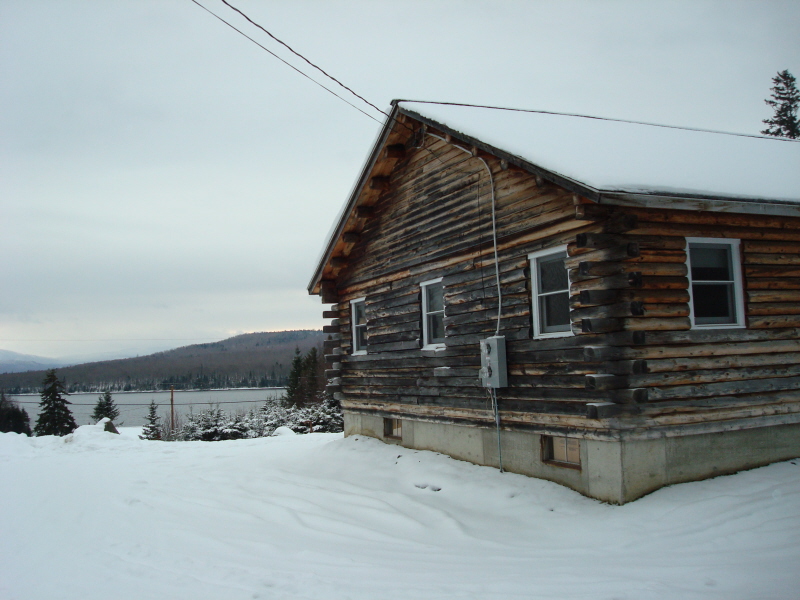 ---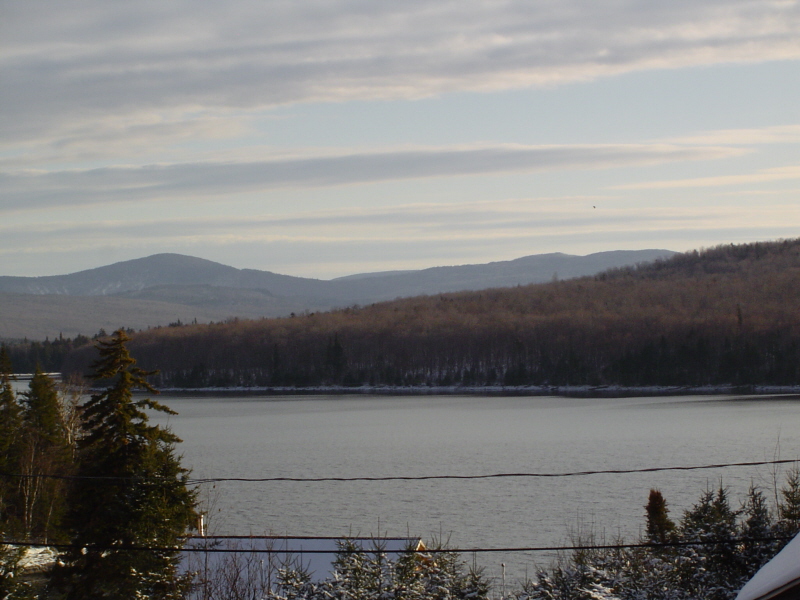 If you love nature, there is no doubt that the Timberland Cabin will bring a smile to your face. There are over 25 species of native trees and shrubs on the property, so you'll want to take a stroll through the woods surrounding the cabin and test your knowledge of the forest. You are sure to feel a fresh burst of energy as you wind your way up the charming spiral staircase that stands in the middle of the cabin. Its only competition for rustic beauty is the big rock chimney that climbs the living room wall.
3 bedrooms; sleeps 10 to 12 people
840 square foot log cabin, post & beam construction
Fully furnished
DVD TV & phone
Woodstove, campfire & gas grill
Lake view
Short walk to lake
Boat launch & dedicated dock slip
Plenty of parking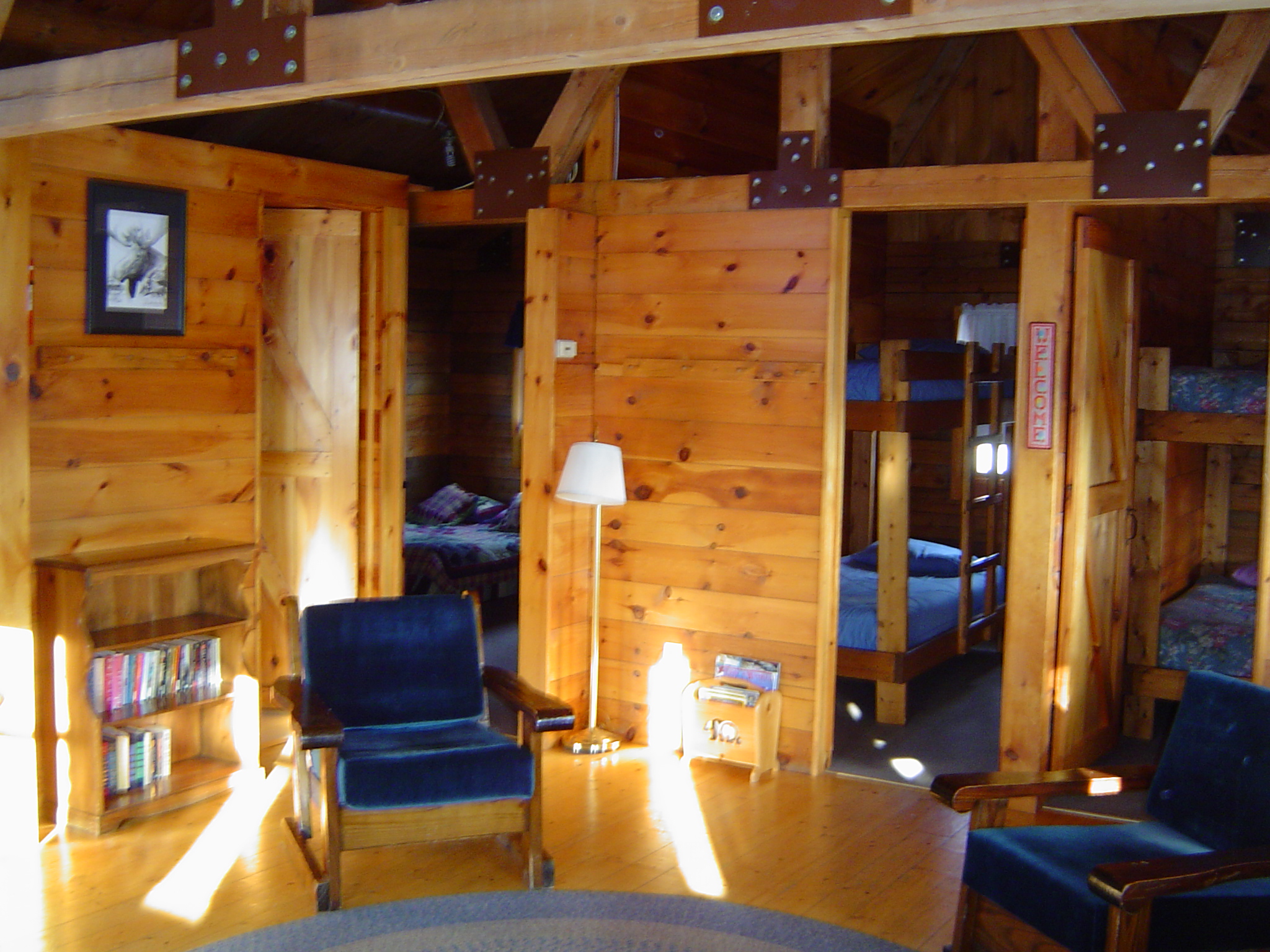 When you wake, a spectacular morning will greet you as you take in the magnificent mountain views. Private and secluded, Timberland cabin sits atop a ridge nestled in the trees, and you can enjoy the vista from every angle on the wraparound covered porches on the main and basement levels, both with ample seating. Enjoy miles of walking trails right on our property; either through the woods or to the river. Great walk with your pet. Look for our Adirondack chairs perched along the river; great spot to sit a while and enjoy the views of the beautiful Mountains.
Timberland cabin is proud to host many repeat clients every year for their annual family getaways. We provide exceptionally clean and well-maintained cabins, and you never have to worry about forgetting extra supplies. Whether you're connecting with family, celebrating with friends, or sharing a romantic getaway, Timberland provides the perfect departure from the stress of everyday life. You'll feel all your cares melt away as you bask in the comforts of this beautiful home.
Stay in our spacious Pittsburg NH cabin located on the First Connecticut Lake in Pittsburg, NH.
This cabin rental is ideal for; Boating, Fishing, Hunting, Snowmobiling, or to just get away for a weekend.
To check rates: Click Here
To check availability: Click Here
To reserve dates: Click Here
To make payments: Click Here
Non-smoking, No pets
Questions E-Mail or call 603-732-2482